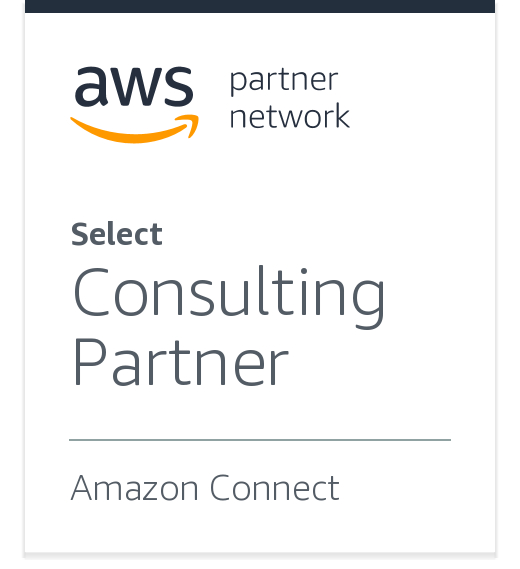 Amazon Connect Speciality
Leanbit has vast experience helping customers effectively implement a fully cloud based Contact Center solution, creating seamless contact center flow across corporate locations.
As an AWS specialized partner we provide our experience to build any size of contact center from single agent solutions to global solutions wich advanced skill based routing features
With the brilliant and effective support of Leanbit we have been able to move our entire Customer Service team from a traditional on premise contact center to Amazon Connect in a matter of weeks, covering 6 countries.
Gabriele Ballarin
Head of IT department - Unox spa
WHAT WE DO?
Agile Approach
Integration & Customizzation